Get your travel business online with Dynamic Methods – a one stop destination for all your web design and mobile app development needs for the tourism industry.

Manufacturing Website & Mobile App Development
With years of experience in website and mobile app development services, we have worked with a lot of clients and helped them achieve their business objectives. We can help you too. Whether you are a small agency or a large enterprise, we can help you get the best return on investment by offering custom website development services. 
We have huge experience in mobile app development solutions for the travel and tourism industry. With an aim to help our clients gain the maximum profits, we walk an extra mile and leave no stone unturned to satisfy the clients. 
We build reliable websites, portals, software and mobile applications for travel sector. Clients get future-ready and reliable travel and tourism websites and mobile apps from our team of experienced professionals. We can implement the right suitable third party tools and APIs to help you get the best solutions matching your exact business requirements and goals. 
Our company helps you build powerful websites and mobile apps to create an effective online presence. We have worked with several hotels, airlines, and tour operators and helped them get the right solutions to make their business grow. We can help you too. You get the best designs and amazing features when you hire us for web and mobile development services for travel and tourism industry.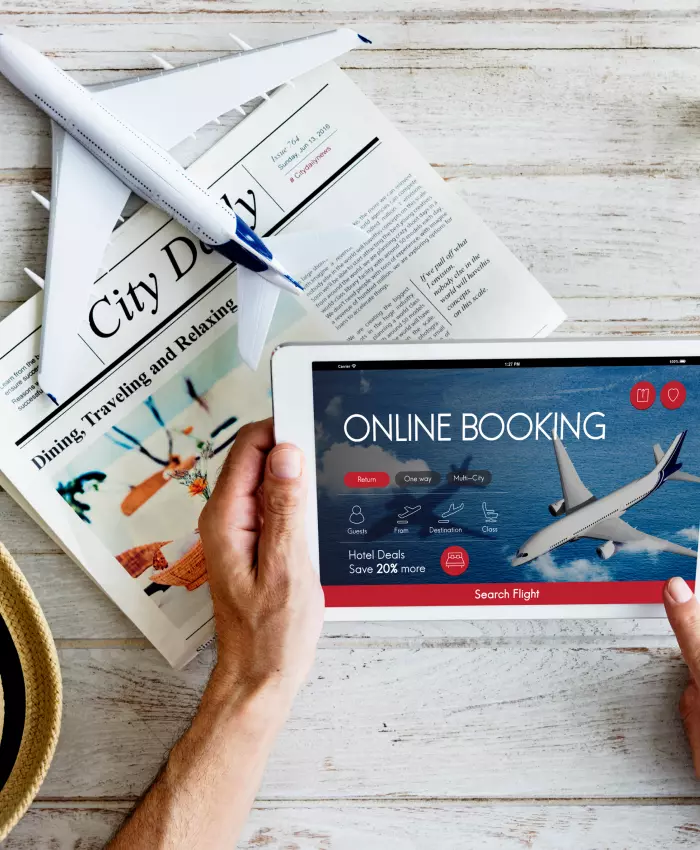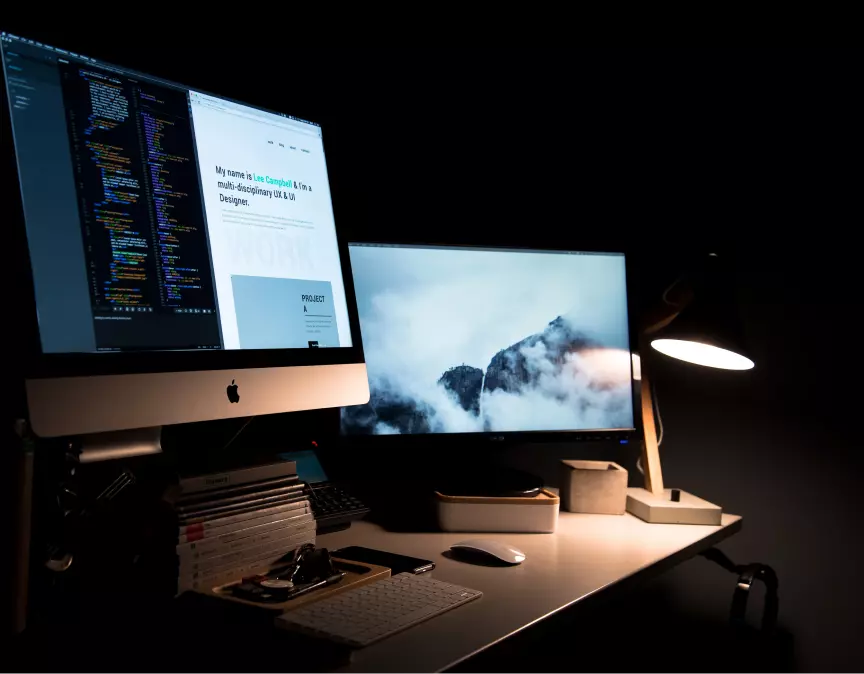 Travel Website Development
We are known for building engaging and user friendly websites keeping in mind the end users. We pay special attention to UI/UX and come up with impressive and attractive designs that help you achieve the maximum conversion rates. We build responsive websites that work well on all the major devices offering a seamless browsing experience to the users.
Travel and Tourism Mobile App Development
Our company has huge expertise in creating out-of-the-box mobile applications for travel and tourism industry. You get easy to use and engaging mobile apps for iOS, Android and other platforms. Our main aim is to help you increase your revenue by gaining more audiences.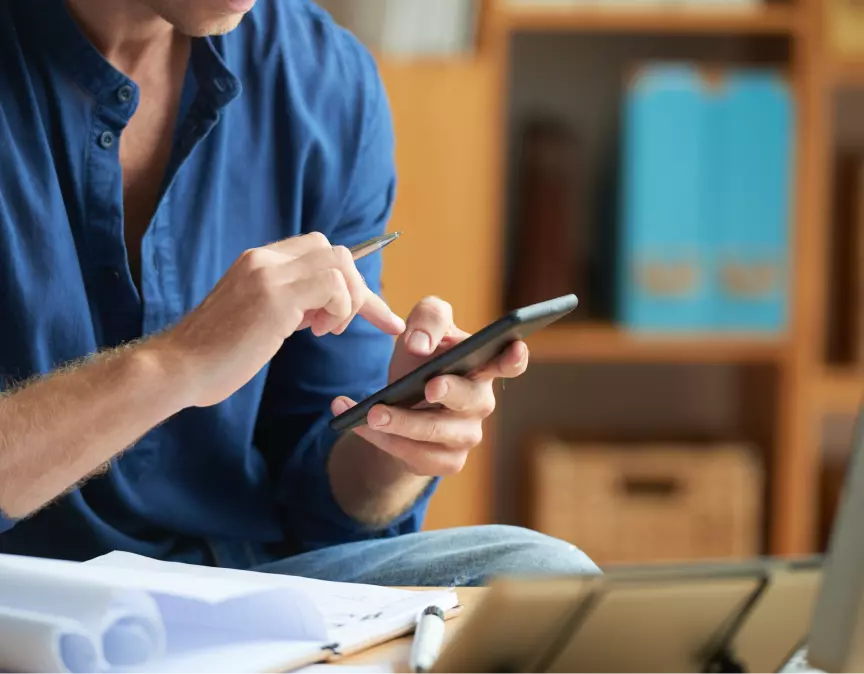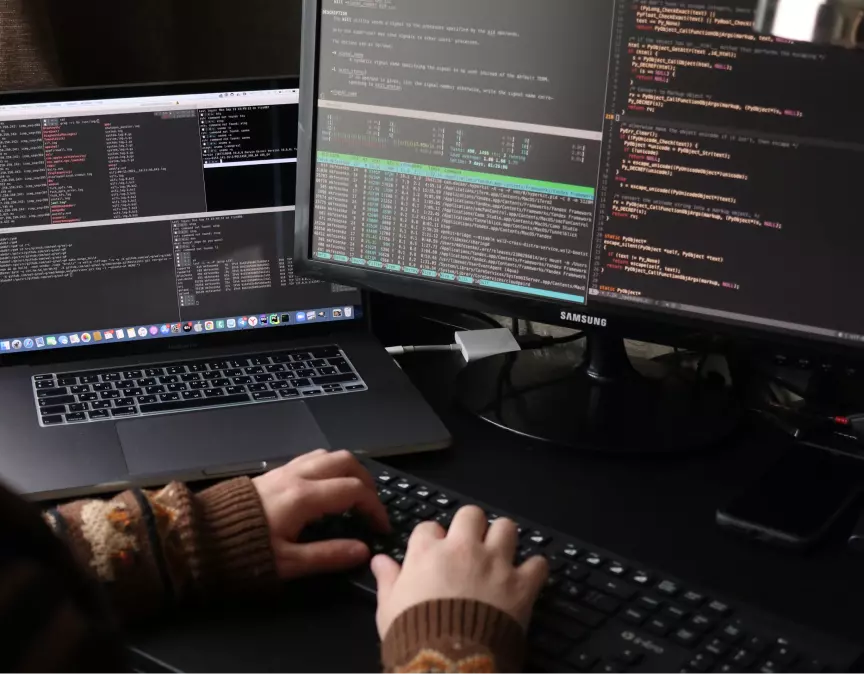 Software Development for Travel & Tourism
If you are looking for an automated software for your travel and tourism business, we can help. We have huge experience in creating custom software for airline booking, hotel booking, cruise booking, car booking, and more. We can add the desired features in the software and help you meet your business demands.
Digital Marketing for Travel and Tourism
Every business, big or small, needs online marketing services. We can help you get amazing results with digital marketing services. No matter what your business goals may be, we can help you meet them when you choose us for digital marketing services for travel and tourism industry.