A leading software development company serving global clients for 10+ years with flexible engagement models to suit your software requirements and budget!

One Stop Solution for All Needs
When you hire us for web and software development, you get everything under one roof. We have a team of designers, developers, business analysts, QA professionals, and project managers who work together to deliver the best solutions to clients across the globe. We maintain complete transparency with all the team members and clients.
We offer different engagement models so that clients can choose the right ones that matches their requirements and budget. We understand that each project is different and our engagement models are designed to accommodate all the diverse types of project requirements.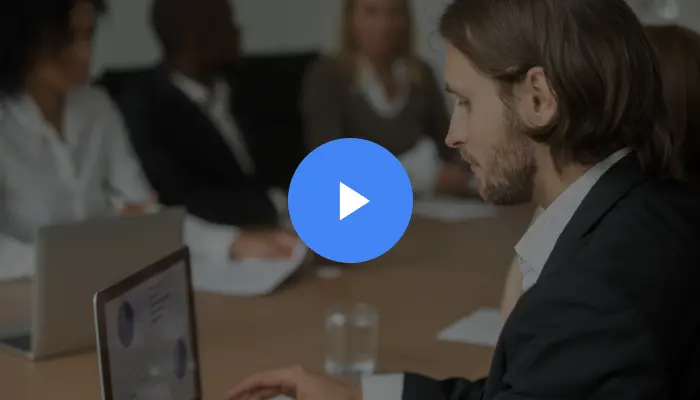 As the name suggests, hybrid model offers 'mix and match' engagement. It can be a mix of onsite and offshore setup to ensure the timely completion of the project. If the project requires a technical team to work onsite and communicate with the client on a regular basis, this model is suitable. The hybrid model offers greater operational benefits and zero communication gap.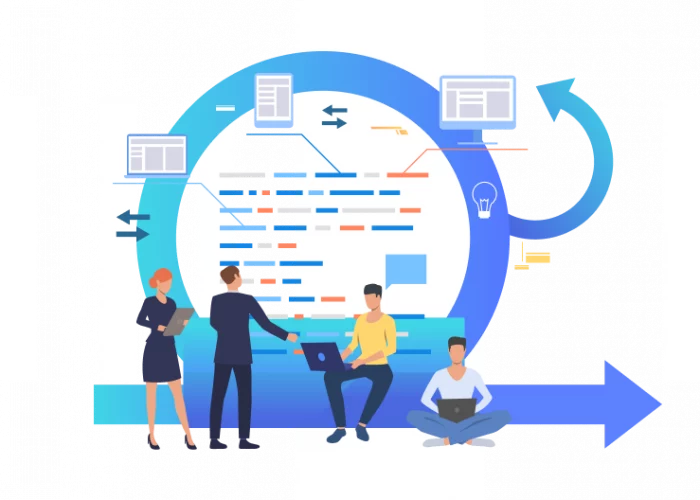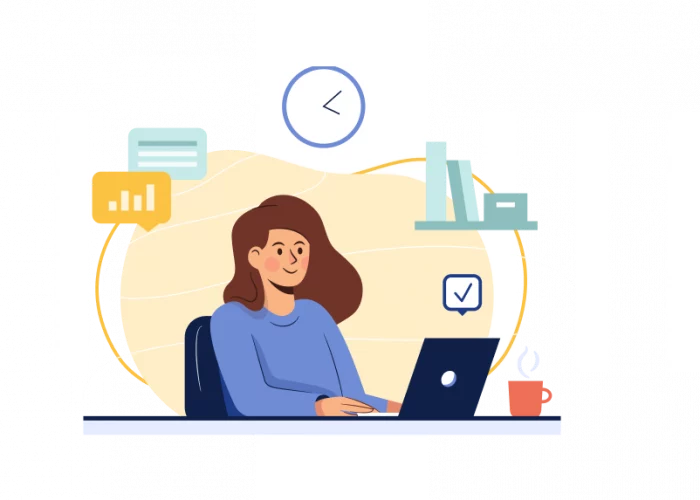 When it is difficult to define the scope of project, Time and material engagement model can be suggested. This model involves hourly based billing wherein the client has to pay for the slots in advance. The clients can have a high-level discussion with our team and we would provide a rough estimate for the hours. Based on that, the client can purchase the hours and we will send the logs of the consumed hours on a regular basis.
This model includes a fixed scope of work and a timeline. Based on the requirements, our team provides a fixed cost for the project. The fixed cost model works when the requirements of the projects are well-defined and do not change later on. It is suitable for small to medium-sized projects. Our team breaks the project into milestones and the client can pay as each and every milestone is completed.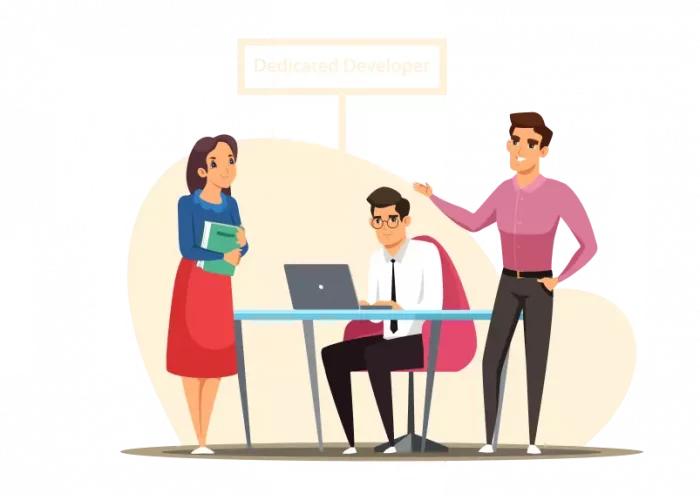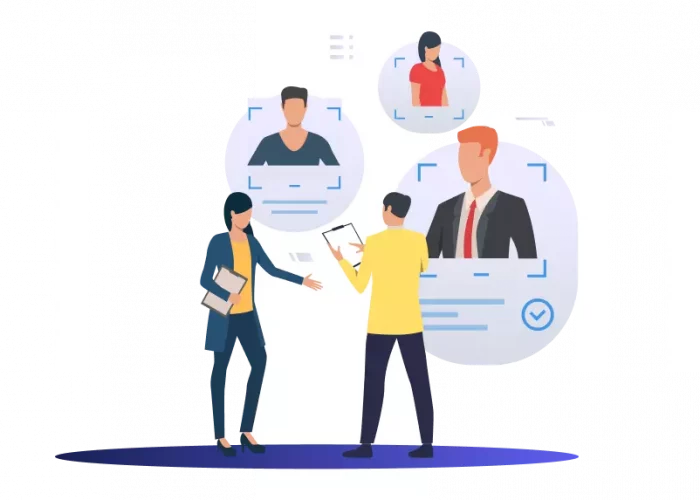 We are backed up with a team of experienced and skilled pool of developers who can be hired on an hourly basis. Clients can hire designers and developers on a part-time or full-time basis depending on their requirements and budget. They can communicate with the hired resource on a regular basis to speed up the development process.