We specialize in building high performing and feature-rich websites and mobile apps that can help you run your entire manufacturing business online. Leverage next-gen technologies to enhance your business.

Manufacturing Website & Mobile App Development
We follow well-defined processes to deliver custom website and mobile application development services to our clients. We have been delivering engaging and impactful web products to help your business reach new heights. Whether you need a simple website design for manufacturing industry or want to add new features to an existing mobile app, we are there to help.

You can enjoy greater engagement, higher quality leads, increased visibility, and increased return on investment. Whether you need a manufacturing website for B2B buyers or a mobile app, we can help you get the best solutions.
We maintain complete transparency with our clients and deliver the best results matching their exact requirements. We aim to build websites and mobile applications for manufacturing agencies that generate leads and help them gain the maximum ROI.
With extensive experience in website design and mobile app development solutions for manufacturing companies. Your success is our priority. Our team is known for creating SEO-friendly websites that rank well in Google and other search engines. Your website will be responsive and will work on all the major screens.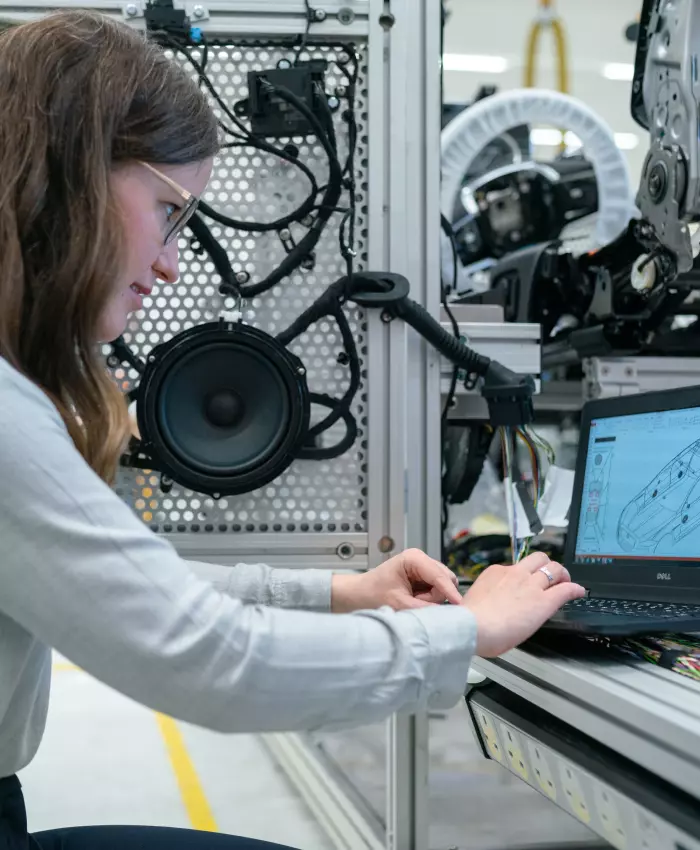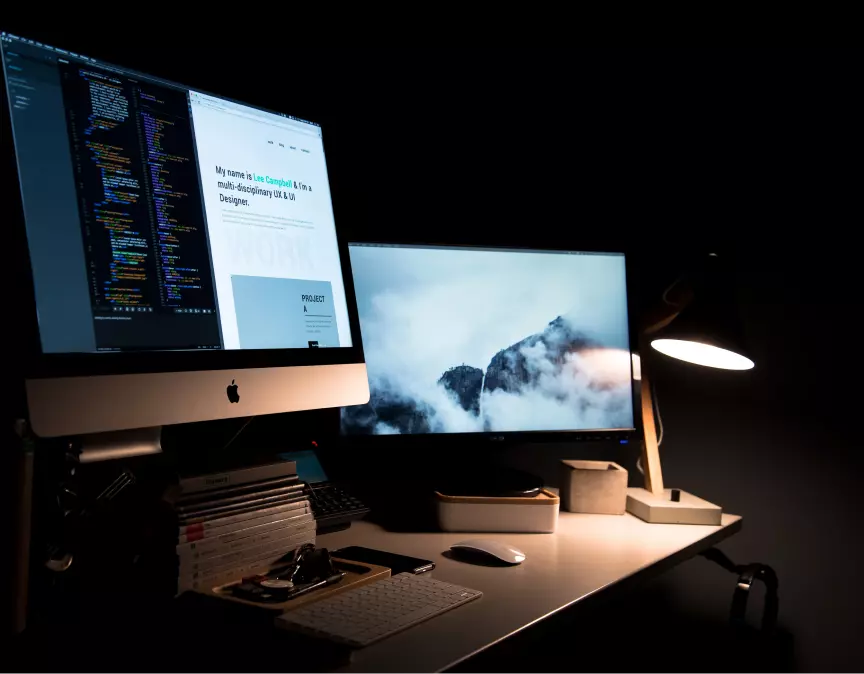 Manufacturing Website Development
We build user friendly and engaging websites for manufacturing businesses. Our team is known for creating effective websites for manufacturing clients leveraging the latest tools and technologies. Our company is known for creating exceptional great web experiences that deliver amazing results for the clients.
Manufacturing ecommerce integrations
We have helped several manufacturers and distributors get the right ecommerce integrations to match their business goals. We create, build and manage customized solutions for ecommerce platforms for manufacturing agencies. We can add new features to an existing website or build a website from the scratch too.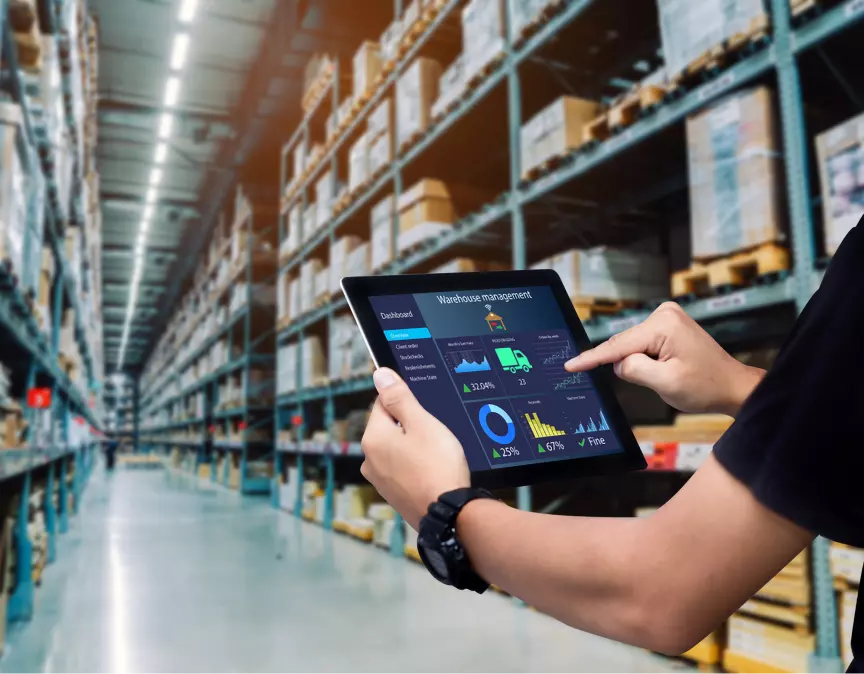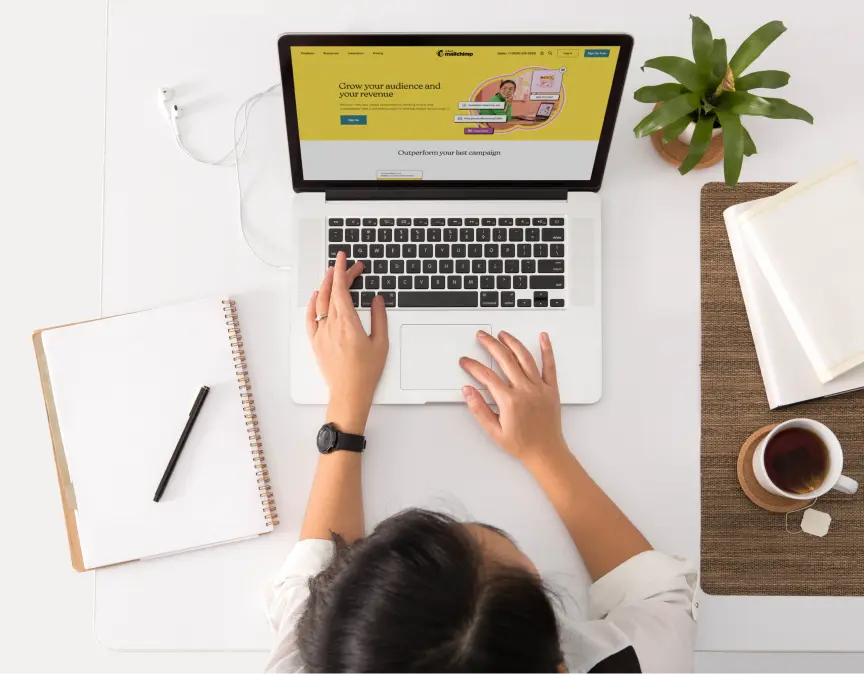 Digital Marketing for Manufacturing
We make use of the most advanced tools and techniques to offer high quality digital marketing services to our clients across manufacturing industries. Our company focuses on short-term and long-term goals of the clients and helps them achieve them quickly.
Mobile apps for Manufacturing
We build engaging and innovative mobile apps for our clients across manufacturing companies. You can rely on us for future-ready mobile app development services for manufacturing industry. Our experienced mobile app developers build amazing experiences for mobile app development services.