Innovative world-class healthcare website, mobile applications and software development services to the clients across the globe.

Excellent Digital Solutions for Healthcare Industry
We are a leading web and mobile app development agency that is known for delivering next-gen solutions for the healthcare sector. 
As we are backed up with a team of experienced and talented web designers and developers, we are confident that we can deliver future-ready solutions to help the clients achieve their unique business requirements.
With an aim to deliver a lasting impression on the user's minds, we use the latest tools and techniques to provide the best web, software and mobile application development services to our clients worldwide.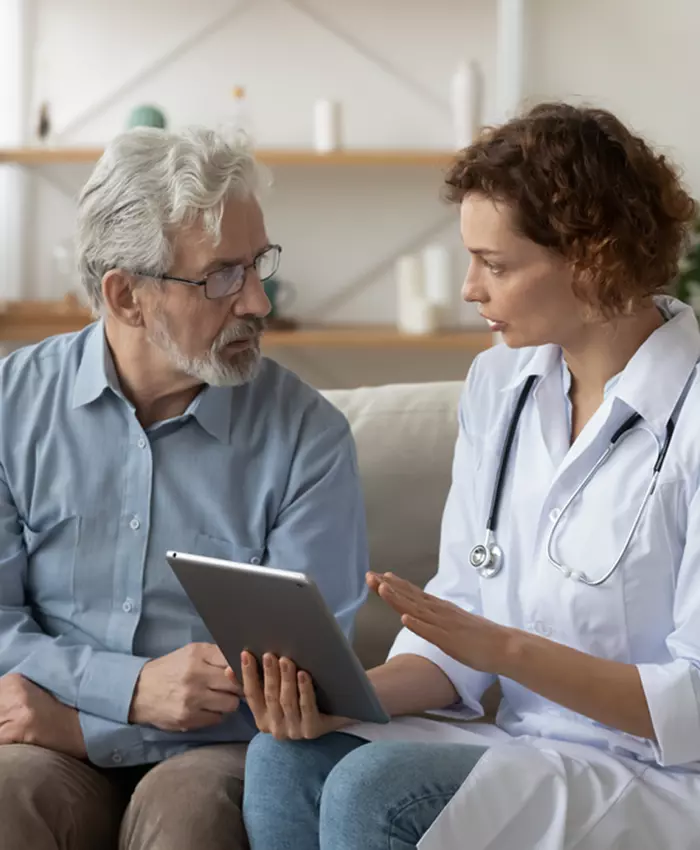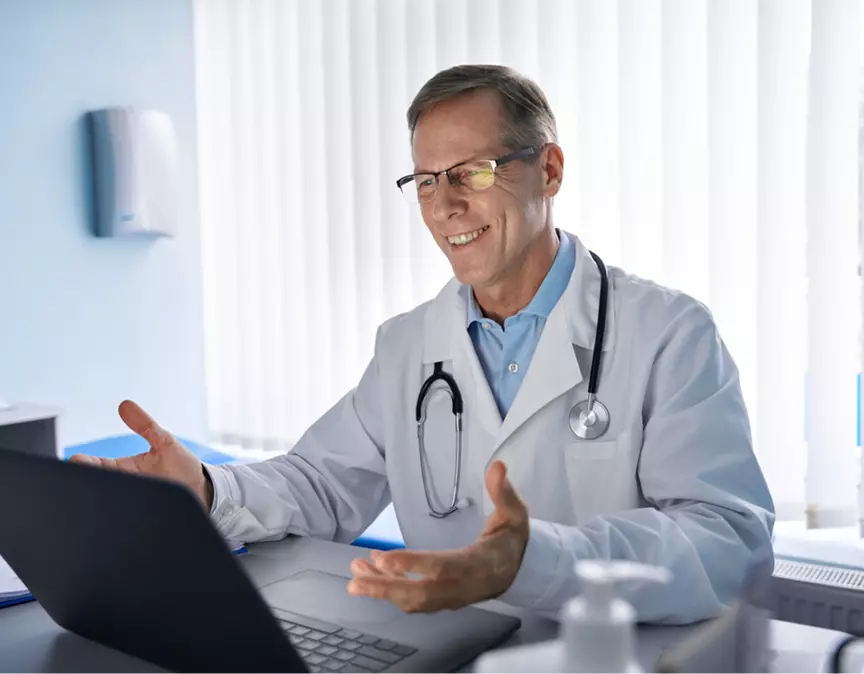 Website Development Services
We offer end-to-end website and portal development services for the medical and fitness industry. Our team can help you get a corporate website for your clinic, hospital, or medical healthcare center. We pay special attention to the user experience of the website and create easy to navigate websites.
Web Application Development
We offer interactive web applications for doctors, physicians, hospitals, caregivers, and patients. Whether you need a telemedicine web app or a comprehensive EHR, we are there to help. You can rely on us for user-centric designs for internal process automation, patient care delivery assistance, patient care and monitoring, and patient information storage and sharing, and more.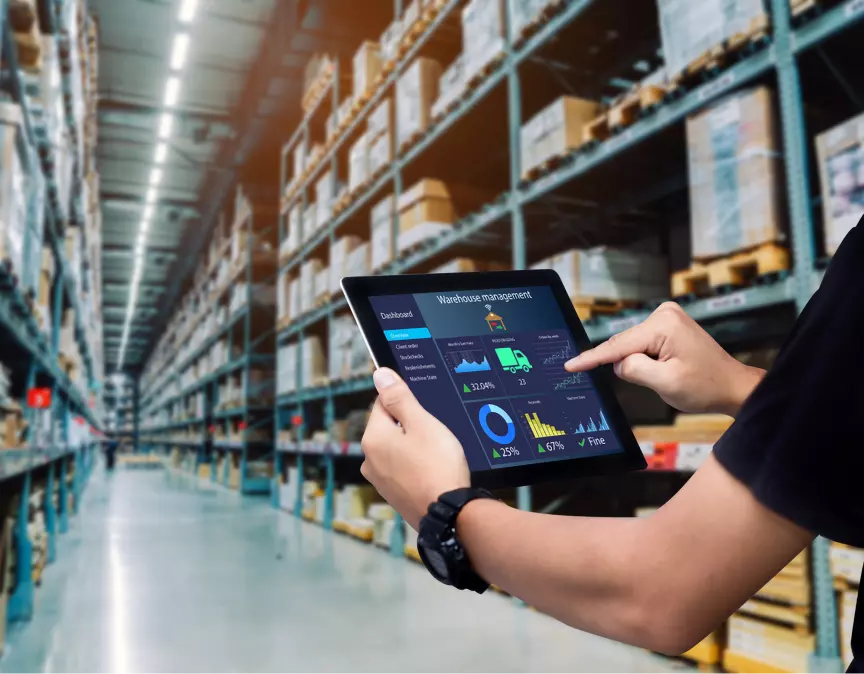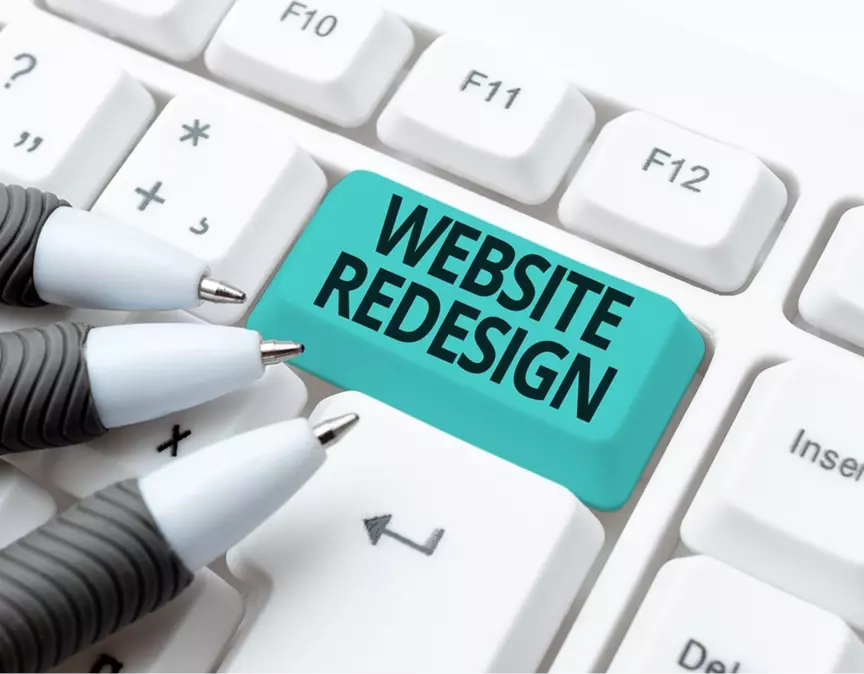 If you need help with medical website redesign services, you have come to the right place. We have a wealth of experience in offering website redesign solutions to provide future-ready services.
Our team builds feature-rich mobile apps using the latest tools and technologies. We keep an eye on the latest industry trends and create the best mobile apps keeping in mind the clients' expectations.