Make your enterprise or business app connect better with internal/external resources with an application programming interface. Get custom API development, third-party API integration, REST API integration, or complete API lifecycle management with us.

Application Programming Interface (API) Management is the process by which an enterprise or a business creates, distributes, analyzes and controls APIs in a secure environment.
API Management aims to help enterprises create APIs to monitor activity and ensure the needs of the developer and applications.
For productive use, APIs require appropriate documentation and high levels of security and reliability.
Another factor of API management is API governance. API governance enables developers to ensure the productivity of API programs and their value to the overall business.
If you are looking for a partner to entrust with this duty, you have come to the right place. We at Dynamic Methods provide solutions for all your mobile and web application business needs.
Why do you need Dynamic Methods?
Keep reading further.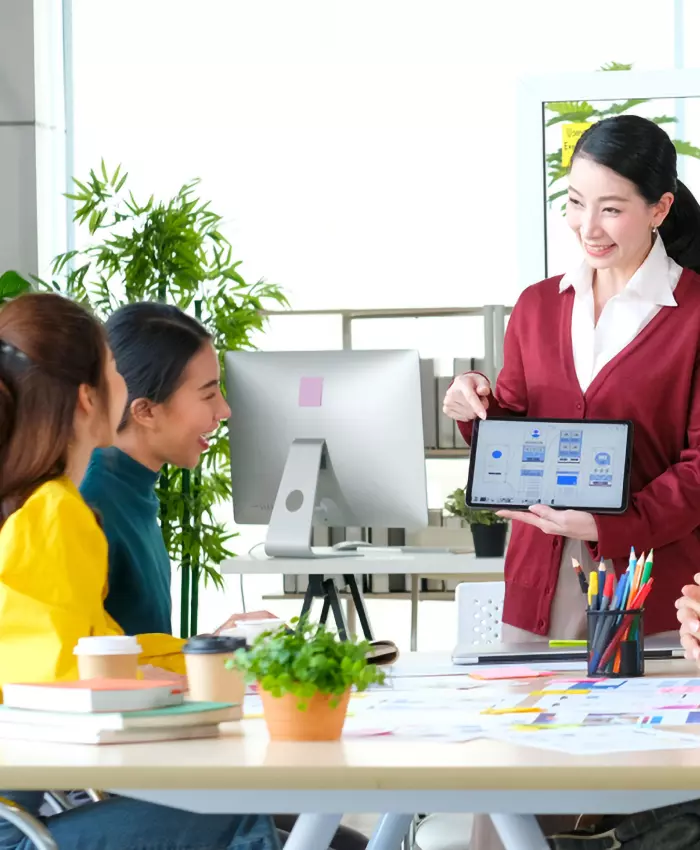 API is a familiar acquaintance for many businesses. For enterprises loaded with a growing number of networks and applications, the time spent in managing and rebuilding API integrations may seem unmanageable.
API management is a transforming agent for your enterprise as that helps you meet customer demands efficiently. Therefore, to achieve unique customer demands and application integrations with zero issues and top-notch security, you need a reliable partner.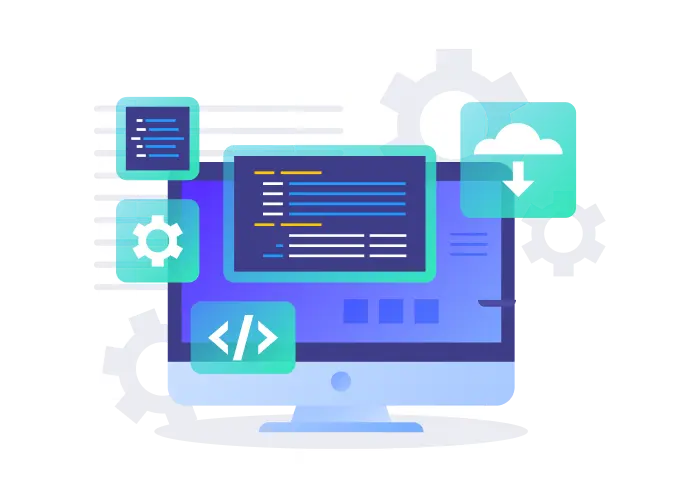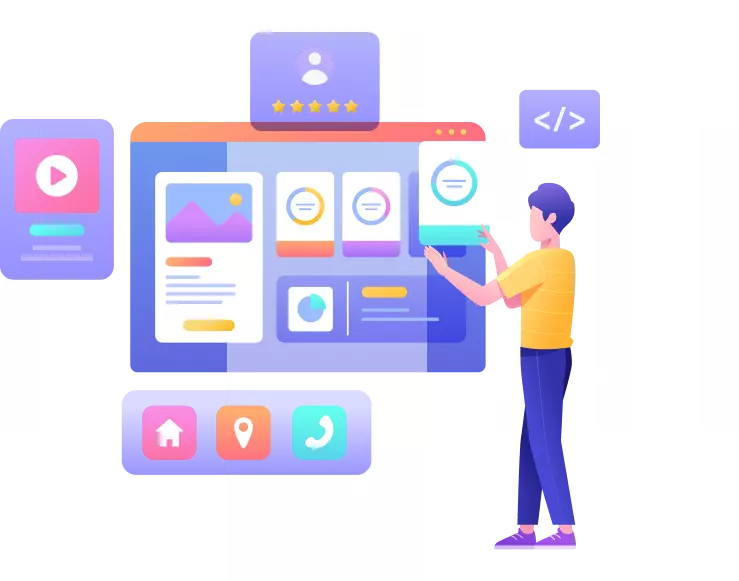 API Management creates a unified control over your APIs that includes analytics, developer workflows, access control and monetization. API Management solutions come to the rescue to ensure that both public and private APIs are consumable and secure. Hence an API management solution provides flexibility, quality, dependability and speed.
Our mantra is simple – customer satisfaction.
We deliver flawless services by providing an agile team of enthusiastic and dedicated developers.
In the end, Dynamic Methods is a one-stop solution for all your mobile and web application business needs.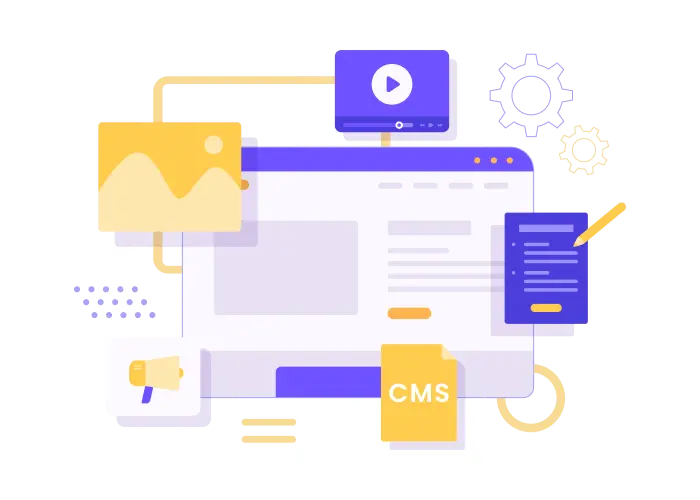 Everything appears to be easy until implemented. The whole process is very tiring and time-consuming. At this juncture, we believe that Dynamic Methods can provide you with all the necessary support and resolve any issues.
Dynamic Methods gives your business a new lift by providing comprehensible API management solutions that are easily accessible and help you interconnect all the data, relieving you from the weight of stress. Apart from this, if your APIs are public, you need a solution and architecture to scale, access and control vast amounts of data.
Sounds hectic?
No worries, we got you.
We provide:
Well-designed and managed APIs that help you seamlessly connect applications, databases or any other old statistics. We help you in reusing resources and in creating versatile tools.
Step up your operations with quick testing, managing, deploying and monitoring the API connections.
Identify potential vulnerabilities in networks and API components, track data leaks, and ensure security.