Innovative Web and Mobile Development Solutions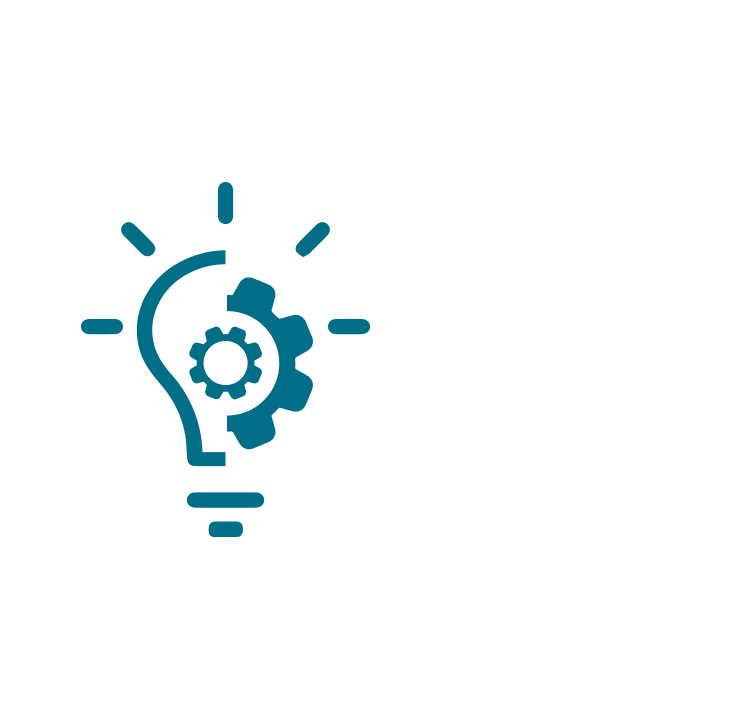 With years of experience in website and software development industry, we have gained enough knowledge to cater to diverse requirements of healthcare industry. We can create innovative next-gen websites, software and mobile apps for medical and healthcare industry.

We provide unique ecommerce and retail solutions for small and large businesses. Our team understands the business requirements and delivers the best web and mobile app development solutions for retail sector.
If you are looking for unique solutions for your manufacturing business, we are there to help you. Our experienced team of professionals create the best websites and mobile applications for manufacturing industry.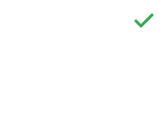 Transportation and Logistics
Our expert developers are well-versed with the latest tools and techniques to deliver future-ready websites, software and mobile applications for the transportation and logistics industry.

We have worked on several education and eLearning projects and helped our clients achieve their business objectives. You can be assured that you would get high quality solutions at affordable prices.

Our company offers exceptional web and mobile app development services for the advertising industry. Our experts aim to help our clients gain the maximum ROI.

Trusted by 200+ Happy Customers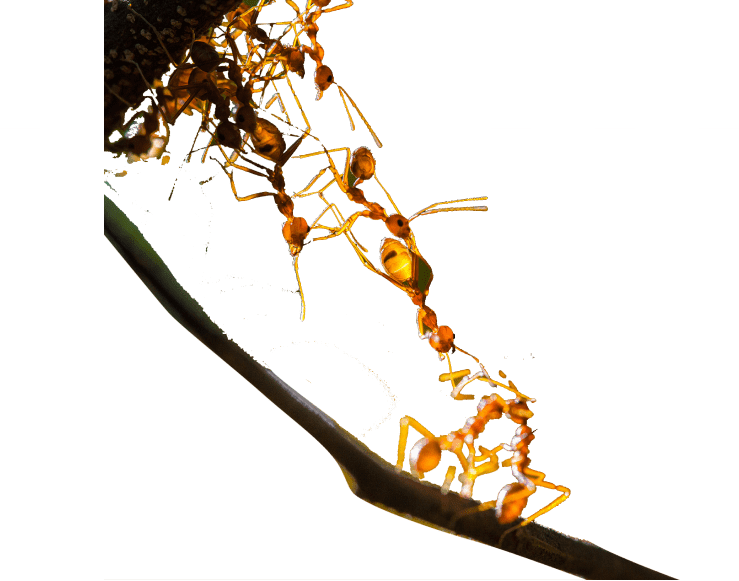 Adopt accelerators to evolve your way of working.
We develop the best and most user-friendly Content
Management System websites that speak of intelligent
content solutions, achieve concrete business objectives,
and serve the basic functional intent of a business.





I am very pleased with Dynamic Methods work ethic, technical know-how, and experience, and there delivering more than expected. Highly recommended.
Stephen Bradley
Amazing Work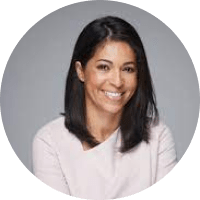 I hired Dynamic Methods for our website redesign, which is built with Node.js. The team has done a great job so far during the past several months. I received the wireframes and visual designs before the changes were implemented on the production pages. Several rounds of feedback were provided, and they replied to messages promptly and revised the web page design accordingly within a timely manner. I really appreciate his own expertise and unique perspective on enriching the web page as well.
Galen Gong
Outstanding Work

The DMS team is great to deal with and very good at communication, which for me is very important in the development process. They, along with his knowledgeable development team, helped build an intuitive Flutter-based mobile app with a nice and clean design. I will be using Dynamic Methods long-term, they are my go-to for anything related to mobile apps, especially ones that need to be scaled on multiple platforms.
Sahak Dulguerian
Excellent Support