Drive efficiency and business productivity with cloud and DevOps solutions. Accelerate your cloud operations and speed up the release management cycle with our DevOps services.

Cloud and DevOps Services
We develop holistic strategies and manage cloud environments to help build secure and high quality solutions through DevOps and cloud services. We aim to automate and optimize the IT processes with cloud and DevOps services.
We are backed up with a team of expert DevOps and cloud computing engineers to handle complex challenges and streamline your business operations. Our company helps the clients gain a competitive edge to help businesses achieve faster time to market.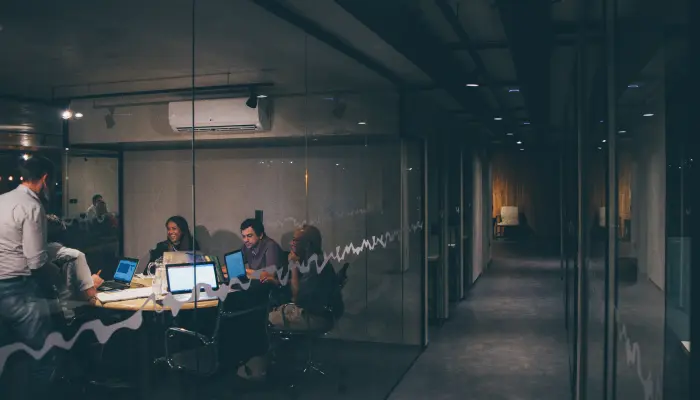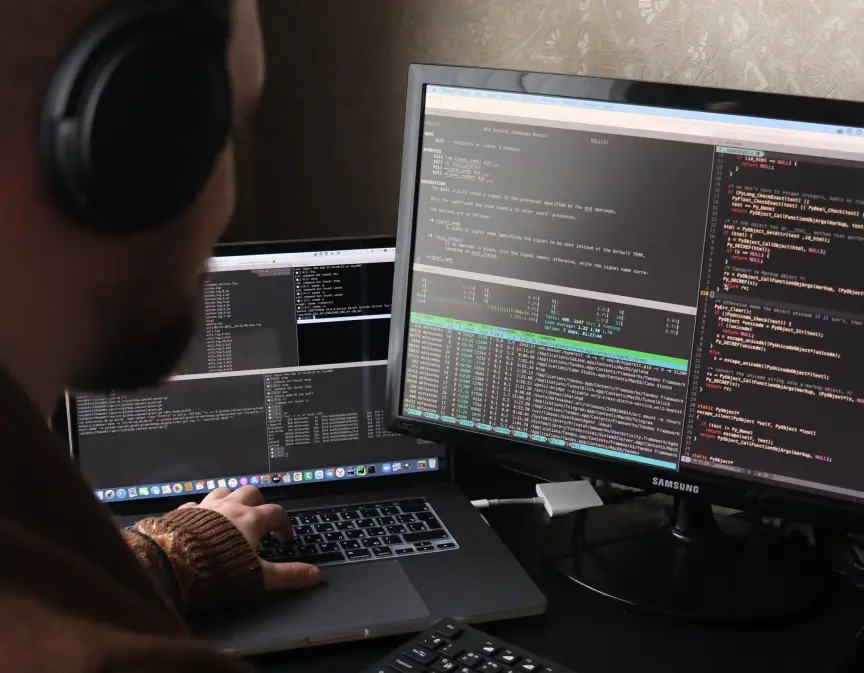 We offer a well-structured strategy by providing exceptional consulting services. Our DevOps consultants analyze your business requirements and propose the best solutions to help you get optimum results.
We make sure that your code gets built, deployed and tested all at once with just a click of a button. Our team ensures a productive programming cycle for your project.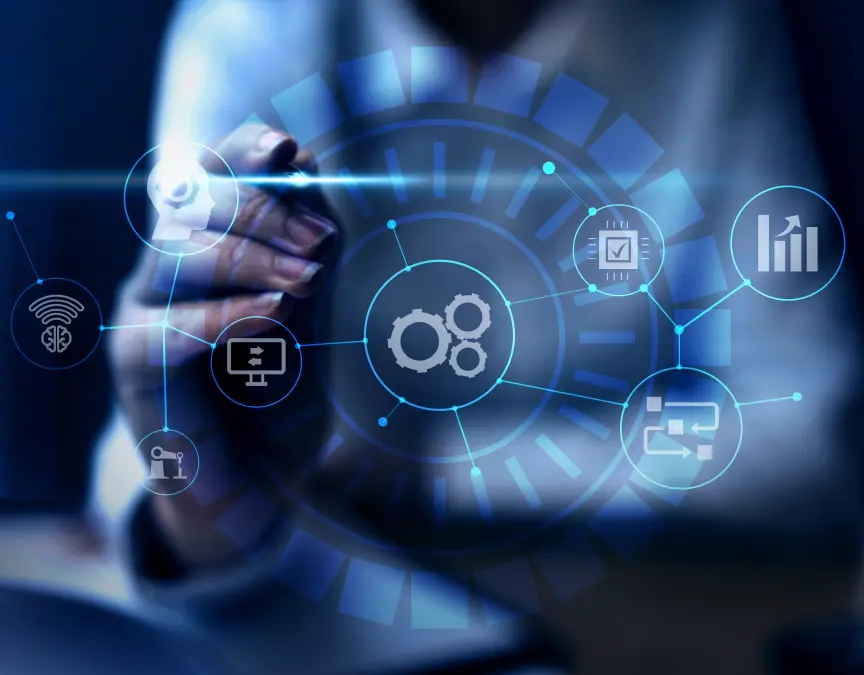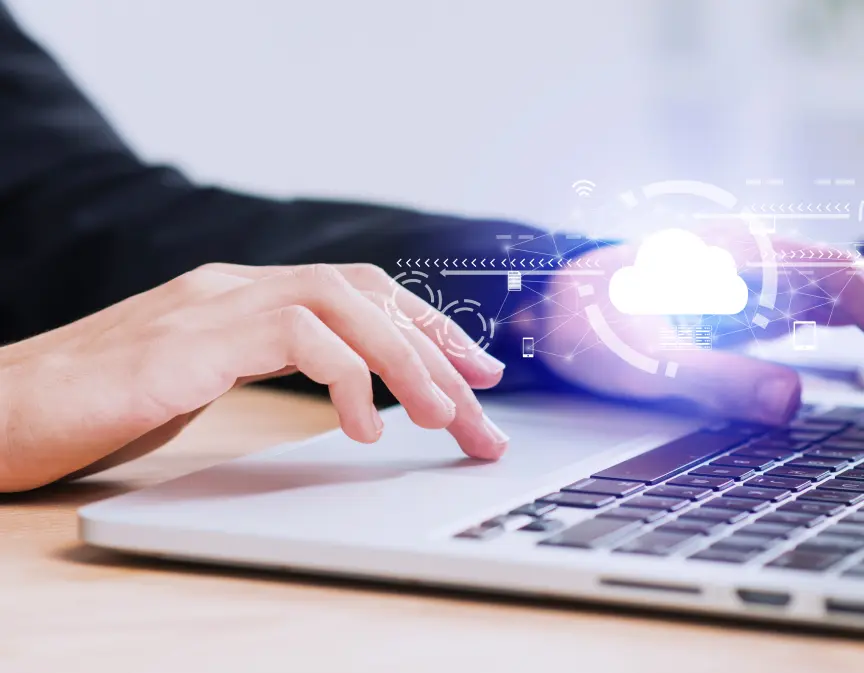 Cloud Strategy Consultation
We choose the right cloud-native tools and services to cater to your requirements. With an aim to help you make the most out of cloud optimization, we offer the best cloud consultation services.
Cloud Native Implementation
If are looking for implementing cloud-hosting to provide scalability and security to web applications, we are there to help you.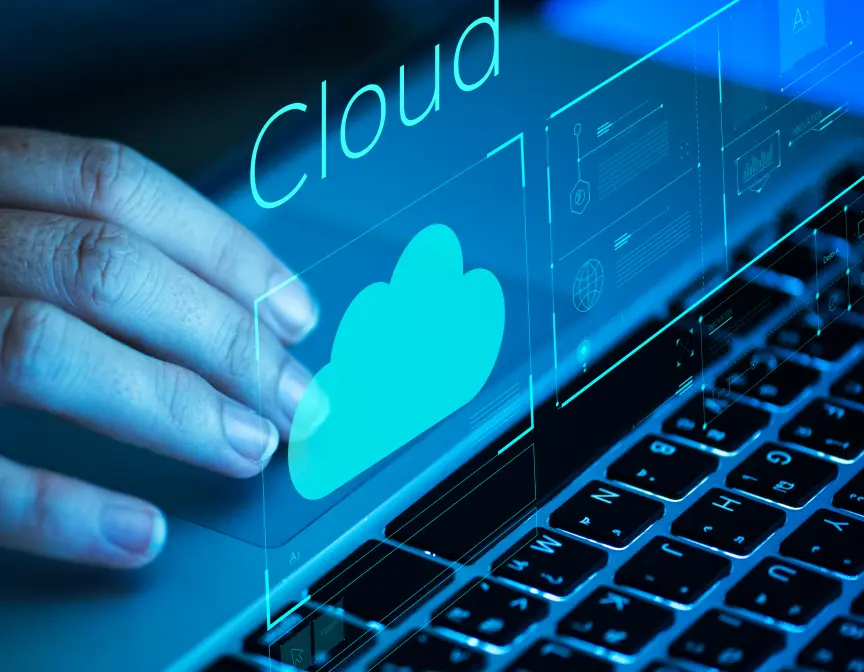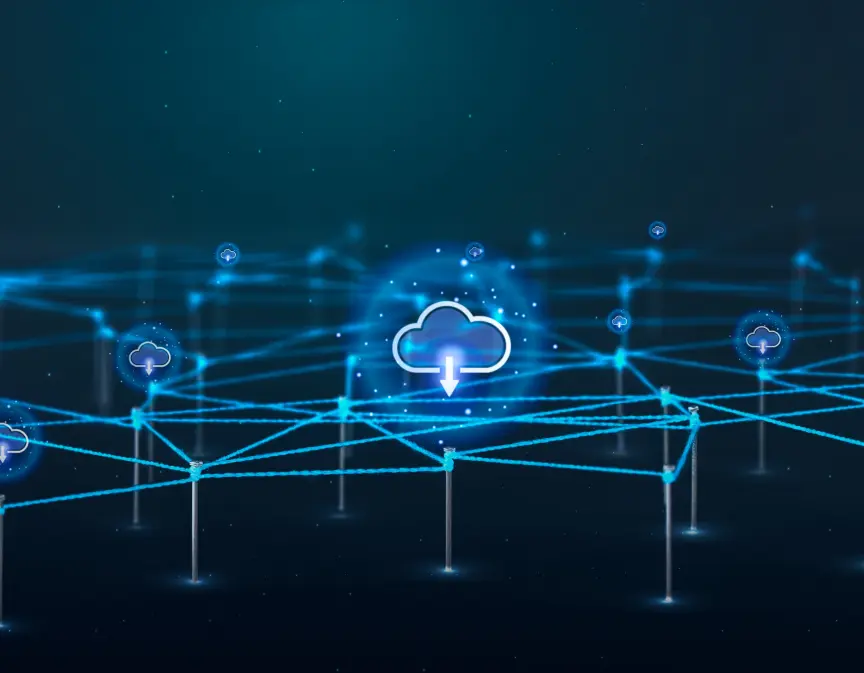 We facilitate cloud migration services no matter what your requirements may be. You can rely on us for the best cloud migration solutions without losing any data.